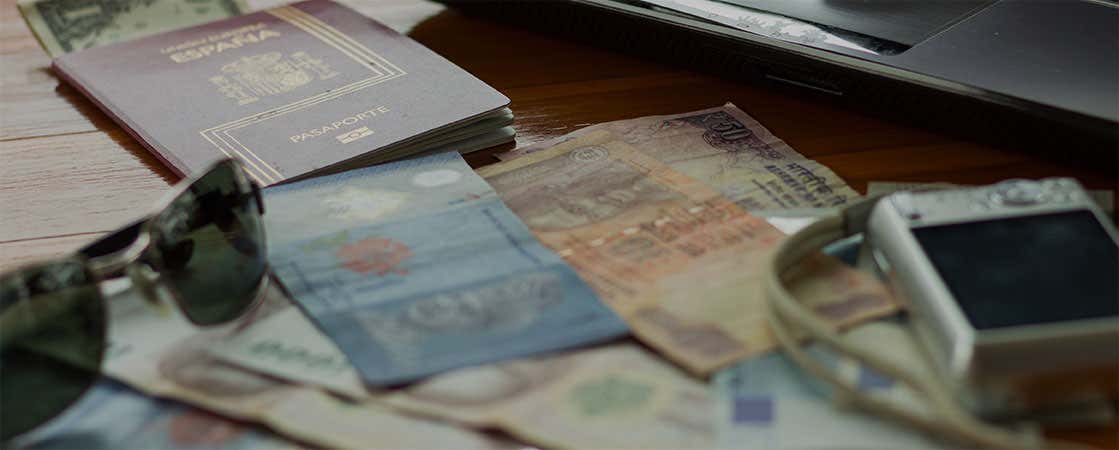 Visa & entry requirements for Lanzarote
Do you know which documents you'll need to travel to Lanzarote? Plan ahead and find out if you need your passport, visa, national ID or all of the above!
EU and Schengen countries
Citizens of the European Union and European Economic Area won't need a visa to enter Lanzarote, as Spain is part of the EU and Schengen Convention. A valid passport or national identity card is required.
EU member countries
Germany, Austria, Belgium, Bulgaria, Cyprus, Croatia, Denmark, Slovakia, Slovenia, Spain, Estonia, Finland, France, Greece, Hungary, Ireland, Italy, Latvia, Lithuania, Luxembourg, Malta, Netherlands, Poland, Portugal, Czech Republic, Romania and Sweden.
EEA countries
Iceland, Liechtenstein and Norway. 
If you're from the UK, please check the UK Government's Foreign Travel Advice website for up to date advice regarding travel, entry requirements and Brexit.
Other visa-free countries
For stays shorter than three months, nationals of the following countries need only a valid passport to travel to Lanzarote:
Andorra, Argentina, Australia, Brazil, Brunei, Canada, Chile, Colombia, Costa Rica, Croatia, Colombia, El Salvador, Guatemala, Honduras, Hong Kong, Israel, Japan, Macao, Malaysia, Mexico, Monaco, New Zealand, Nicaragua, Panama, Peru, Paraguay, Republic of Korea, San Marino, Switzerland, Singapore, USA, Uruguay and Venezuela.
Other countries
Citizens of other countries should check their entry requirements online with the Spanish Ministry for Foreign Affairs.