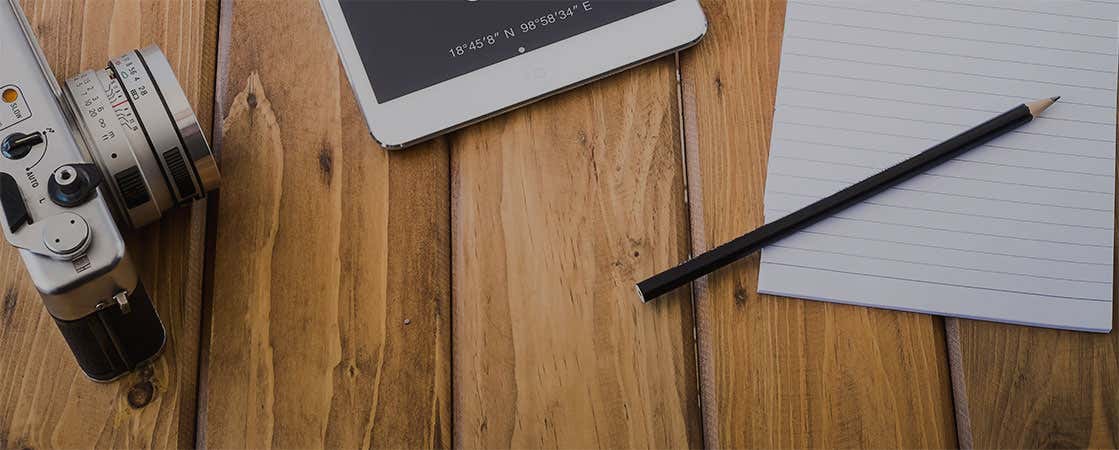 General information on Lanzarote
Learn everything you need to know for your trip to Lanzarote, from visa requirements and currency to language tips and which plugs to bring! We'll try and answer all of your most frequently asked questions for travelling to the Canary island.
The basics...
Lanzarote in numbers
Lanzarote is the third most populous and fourth largest of the Canary Islands, with a population of over 152,000 inhabitants across 800 square kilometres. It's the northernmost and easternmost island, located approximately 125 kilometres off the north coast of Africa and 1000 kilometres from the Iberian Peninsula.
Language
The language of Lanzarote is Spanish, albeit a variant of the language spoken on the mainland known as Canarian Spanish. Even if you speak fluent Spanish, you may find a few words you don't recognise that come from native dialects, like guagua (bus), cotufas (popcorn), millo (corn), cholas (flip-flops) and belingo (party).
In most of the tourist attractions and hotels, you're likely to be able to communicate in English, although we always recommend learning a few basic phrases in your destination's language to show respect for the local people and their culture:
Hello

Hola

Goodbye

Adios

Please

Por favor

Thank you

Gracias

You're welcome

De nada

Excuse me

Disculpe / Perdone

The bill

La cuenta

Beer

Cerveza

Wine

Vino

Coffee

Café
Currency
Like the rest of Spain, the official currency of Lanzarote is the Euro (EUR).
Time zone
Lanzarote is on Western European Time (GMT/UTC) - the same as the UK, and one hour less than mainland Spain. There is daylight saving time in the summer - Western European Summer Time (GMT/UTC+1).
Electricity and plugs
Lanzarote uses standard European plugs (two rounded prongs) and the electricity is 220V.
Healthcare
Citizens of Europe have access to emergency medical treatment with their European Health Insurance Card (EHIC) and are charged the same fee as locals for these services. The EHIC can be acquired online via each country's government health department website.
Citizens from other countries can obtain medical assistance but must pay in full. Whether you have an EHIC or not, we highly recommend that you have comprehensive travel insurance to cover all eventualities.
No vaccinations are required to travel to Lanzarote, although it's always advisable to make sure your general vaccinations are up to date anyway. Tap water is safe to drink but is usually desalinated sea water, so it may not taste very good.
Useful contact numbers
Prefix for Spain: +34.
National police (reporting a crime): 902 102 112.
Emergencies: 112.
Roadside assistance: 91 742 12 13.
Maritime search and rescue: 900 202 202.